We can change our lives. We can do, have and be what we want.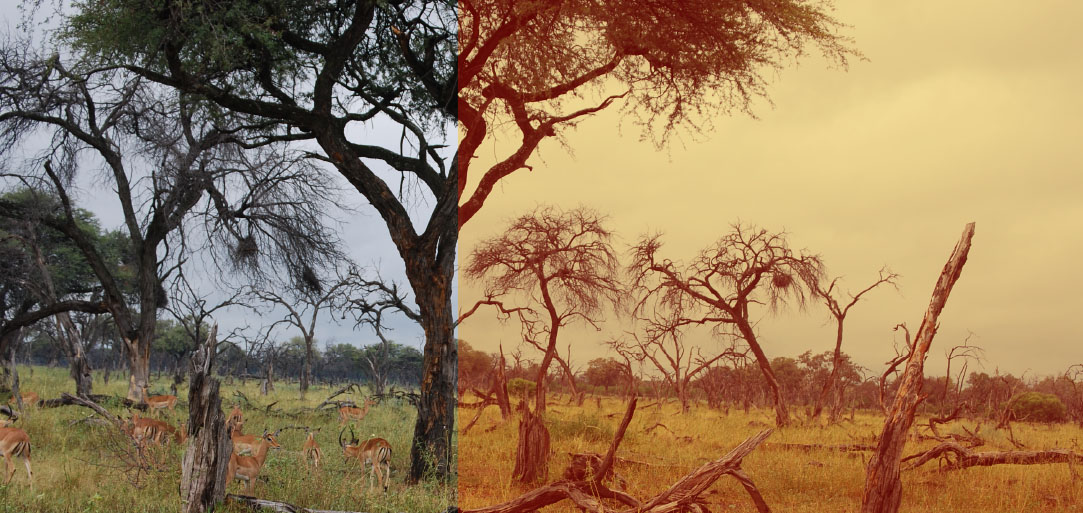 About me
Challenges and the things I have learned have led me to follow the path of life with curiosity, restlessness and courage.
People have always been my passion and the driving force behind everything I do, and it was after life-changing individual coaching that I turned that passion into my profession.
With confidence and tenderness, I like to help people discover the huge potential that is in each of them, so that they can live in fullness and joy.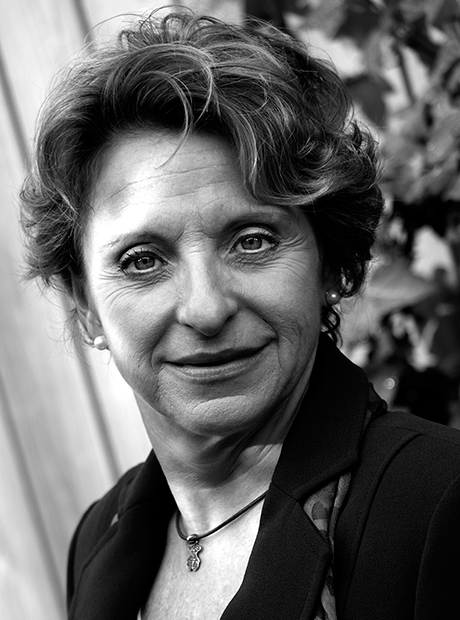 I began my professional life in the food exporting sector, as part of a team pioneering the opening of new markets.
Later, my career focused on the area of Human Resources in all its aspects, ranging from industrial relations to the selection and development of staff. In my HR career I always looked out for the interests of the business, which contributed to the successful growth and positioning of the different companies.

I have worked in very diverse sectors, many of which were new to me and allowed me to learn about and incorporate different models. This allowed me to open myself up, expand my knowledge and achieve a highly global view.
For more than 14 years I have managed a large company in the property sector, whose mission is to contribute to society from a social aspect. I currently combine this position with the profession of coach, both for companies and individuals, nationally and internationally, in person or via Skype, in Catalan, Spanish or/and English.
My vocation to help people and my extensive experience in contributing to their development in different areas allows me, as a coach, to help them learn to live better lives and to lead their own path.
STUDY AND TRAINING
Newfield Network Coach Training
Boulder (Colorado) EUA (2014)
Business Administration and Management
ESADE (Barcelona) 2004
Training in Human Resources
In-company Training
Personal Development and Growth
Degree in Law
University of Barcelona (1990)
Diploma in Labour Relations
University of Barcelona (1987)
CAREER
General Manager (more than 10 years)
In a property company, leading the social housing project.
Director of Human Resources
More than 20 years' experience in various national and international companies in different fields, including the health sector, services, food, and technology.
Teaching (Human Resources)
UPC
LES HEURES FOUNDATION
EADA FOUNDATION
Lectures
Coaching lecture and workshop given at California
Polytechnic State University (Cal Poly)
(San Luis Obispo, California)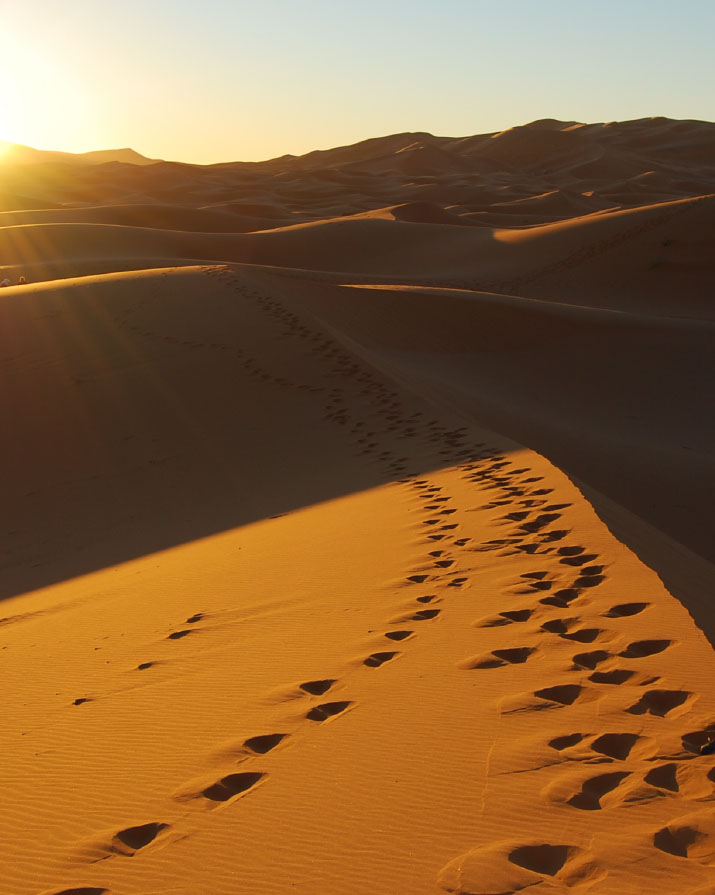 With our footsteps we achieve success on our path.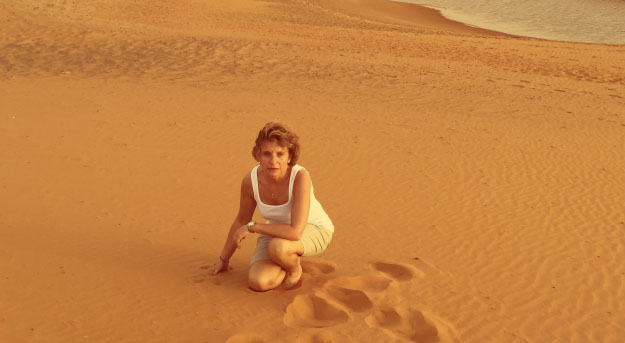 Coaching
Coaching is a process in which, by asking questions, we work with a person to show, as if in a mirror, the different perspectives and views that exist, expanding our inner observer.
This expansion opens up a world of possibilities that allows us to handle the course of life with more joy, security and confidence. A coach always works from the present to the future, and identifies with the person the aspects and objectives he/she wishes to achieve.
Our education, family, social environment, beliefs and experiences throughout our lives limit us when it comes to seeing alternative possibilities of facing up to a situation.
The coach helps us identify those limitations so that we can see all their possibilities and expand our own view.
We work with language and attitude in order to achieve total coherence between words and actions and to obtain the strength needed in whatever we propose to do.
Coaching allows us to discover that we are capable of meeting any challenge with serenity, balance and aspiration.
Learning to discover and know ourselves allows us to see what we want and don't want. In this way we can identify the actions that will lead us to achieve whatever we propose, from the peace and inner calm of becoming aware of the power we have when we are at the helm of our own life.
If you want to have what you have never had, do what you have never done. A coach helps create opportunities.

LIFE COACHING
Coaching aimed at all those who wish to attain new opportunities in any area of their personal, family or working life.
The coach will help the person open up new perspectives and different views that will allow them to lead their life with greater ability, serenity and inner peace.
The coaching lasts for approximately four months and consists of individual sessions of approximately two hours every two weeks.

Catalan – Spanish – English


EXECUTIVE COACHING
Coaching aimed at persons with an executive role in which, in addition to more individual aspects, the management of professional tasks within an organisation is worked on.
Development of their professional career, promotion, a change in responsibilities, team management, leadership, communication, stress and pressure management, etc.
The coaching lasts for approximately four months and consists of individual sessions of approximately two hours every two weeks.

Catalan – Spanish – English

COOKING COACHING
Coaching designed for groups that works on team communications, learning and feelings. The aim is to improve efficiency within the group and achieve the goals of the company or project.
The session is held in a kitchen environment using food and the activity as examples. It is a one-day workshop with a maximum of 14 participants.

Catalan – Spanish – English
The ability of the person is infinite.